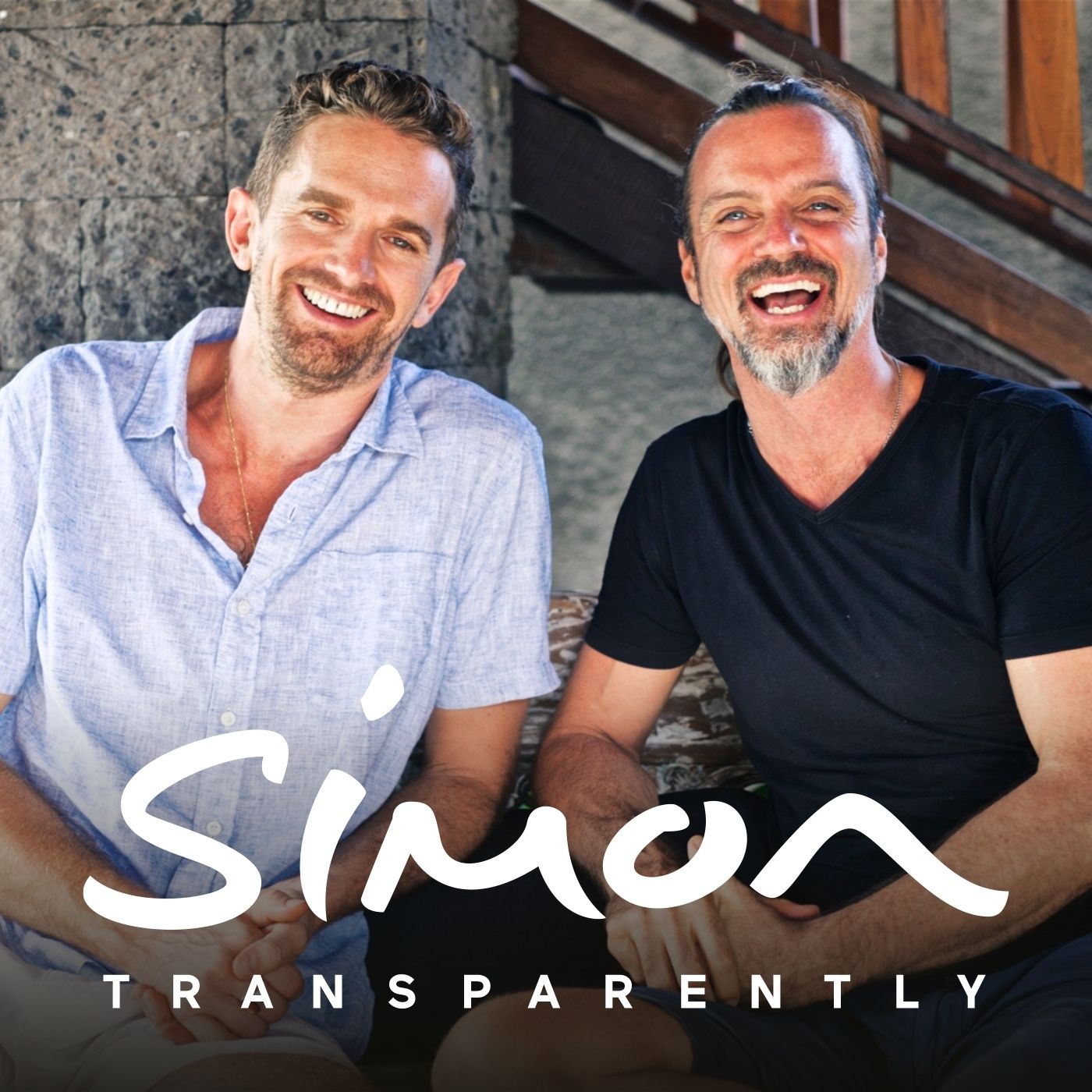 When I Have A Good Bolt Of Laughter Moving Through My System, That's Really Where I Access God. Where Does Laughter Burn In Your Being? That's What Sets Us Free. Beyond the field of right doing and wrong doing, there is laughter!
I hope you can enjoy this LIVE Laughter stream with myself and blessed brista Aaron Kleinerman. Both of us have a passion for laughter and we recorded this not so long after our first meeting in Bali. During this expression of laughter we hope you shall find out why laughter is intelligence and rebellion in its purest form. Let us laugh like children do.

"Laughter is a powerful way to not take ourselves too seriously. I can't get over a triggered story I'm upholding until I can actually laugh about it. Until you can laugh about it, the story is still hunting you, do you want to go to your grave with your same story, same illusion you've been holding onto for so long or are you actually ready to let it go? When you can laugh about it and find joy, then its truly dissolved. 

If you've lost the joy, you've lost the meaning of life."
If you love laughter and you will love this epic article from my friend Marc Itzler; From Seriousness To Sincerity. 
"Laughter is so often seen as a lack of capacity to understand the gravity of a situation. It's frivolous, it's selfish, it's a sign that you're not getting it! But when we really try to understand laughter, when we get real about what laughter and a sense of humour actually is, then we begin to see that it is, in its purest form, the greatest expression of understanding that we have. Laughter is our bodies reaction to a moment of ultimate clarity, it is how we express the recognition of truth itself."
You can join The Chuckle Train Telegram group where a small group of us show up and share our laughter with each other.
* Aaron Kleinerman is a Transformational Tantric Coach, Facilitator, Author and Speaker. He is the lead male teacher for the Embodied Awakening Academy, a Tantric Practioner, and creator of 'The Conscious Mans Guide to the Bedroom.' Aaron speaks and teaches honestly and transparently so that others can unlock the real reason for their human existence. Aaron's mastery as a teacher provides the practical tools everyone needs to implement embodied awakened intelligence into daily life. More from Aaron Kleinerman

Living In The Gift
All podcasts are given in the spirit of the Gift Economy. This means you get to receive the value this offers you and then feel into your heart and decide what contribution you can gift from your heart to mine.
You can contribute your one off or recurring gifts through Simon Transparently