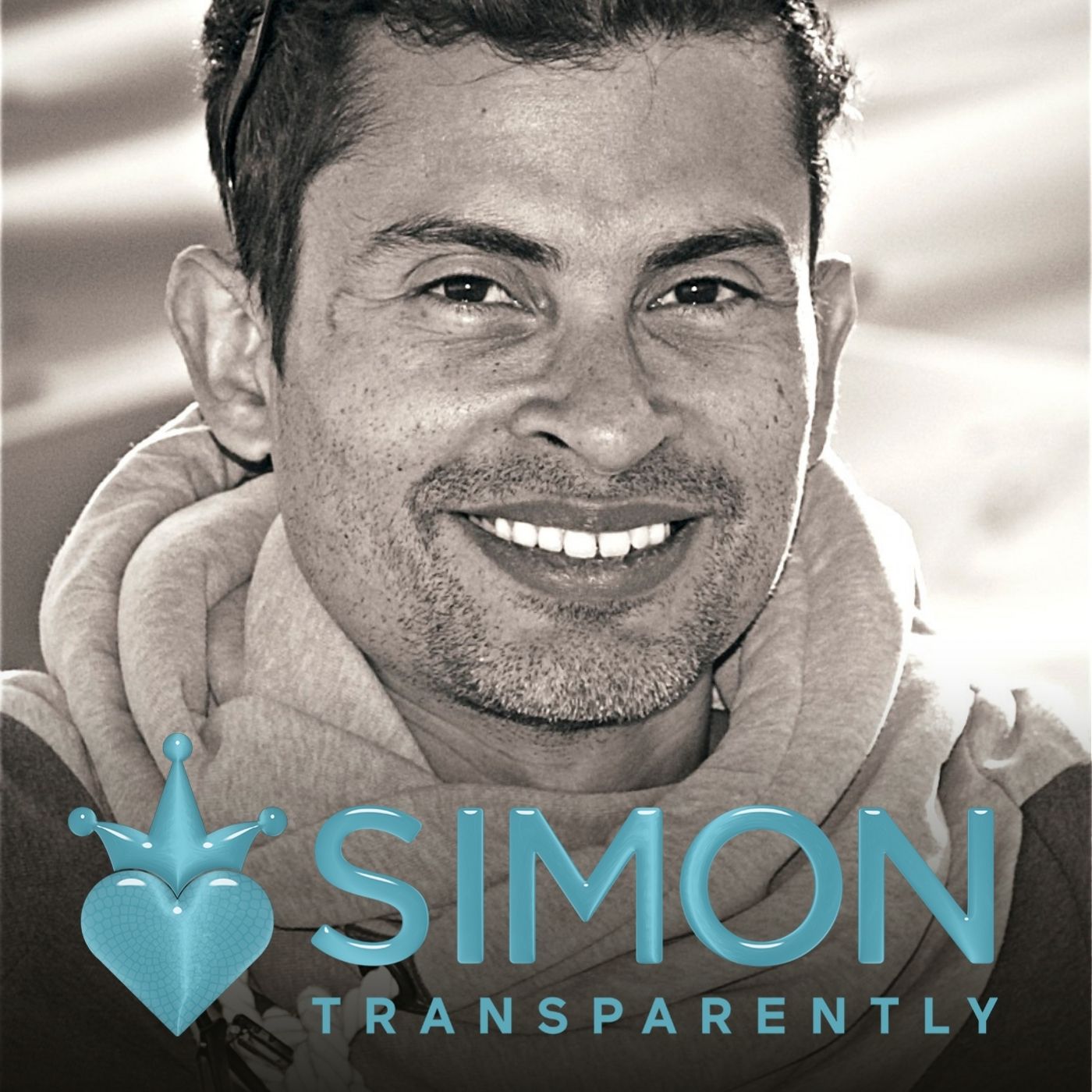 I believe we are already perfect, in all our beautiful imperfections.
"It's precisely those things we have some resistance to that other people often love most about ourself.

Love has no price or condition. It's simply a mutual gift from one heart to another." I love these words from my great friend Epic Erick.




A little backstory from Erick:
I was born the year John Lennon was shot. In an island where people are forbidden to leave, unless the government approves of it. I managed to leave it 20 years later. I grew up in a very emotionally turbulent environment. Divorced parents, the ghetto of Havana, terrible partners making my mom's life even more difficult. I remember some time in my late teenage years thinking to myself, when was the next bad thing going to strike. Because it had been far longer than I was accustomed to, without seeing anything terribly unpleasant manifest in my reality.
Human suffering has always been a topic in my mind. Why we behave so bad sometimes, or make really awful choices, making life much worse than it should be, for ourself and others. I've dedicated my whole life to inquiring these questions.
All I have is my life, my heart, my intuition, my love, to be of service to you.
To the World.
You can watch Part 2 on YouTube
* If you are LOVING my transmissions then please become a Patreon. You can choose the amount that feels true in your heart. It requires a lot of energy to produce this content and your support would be greatly received.