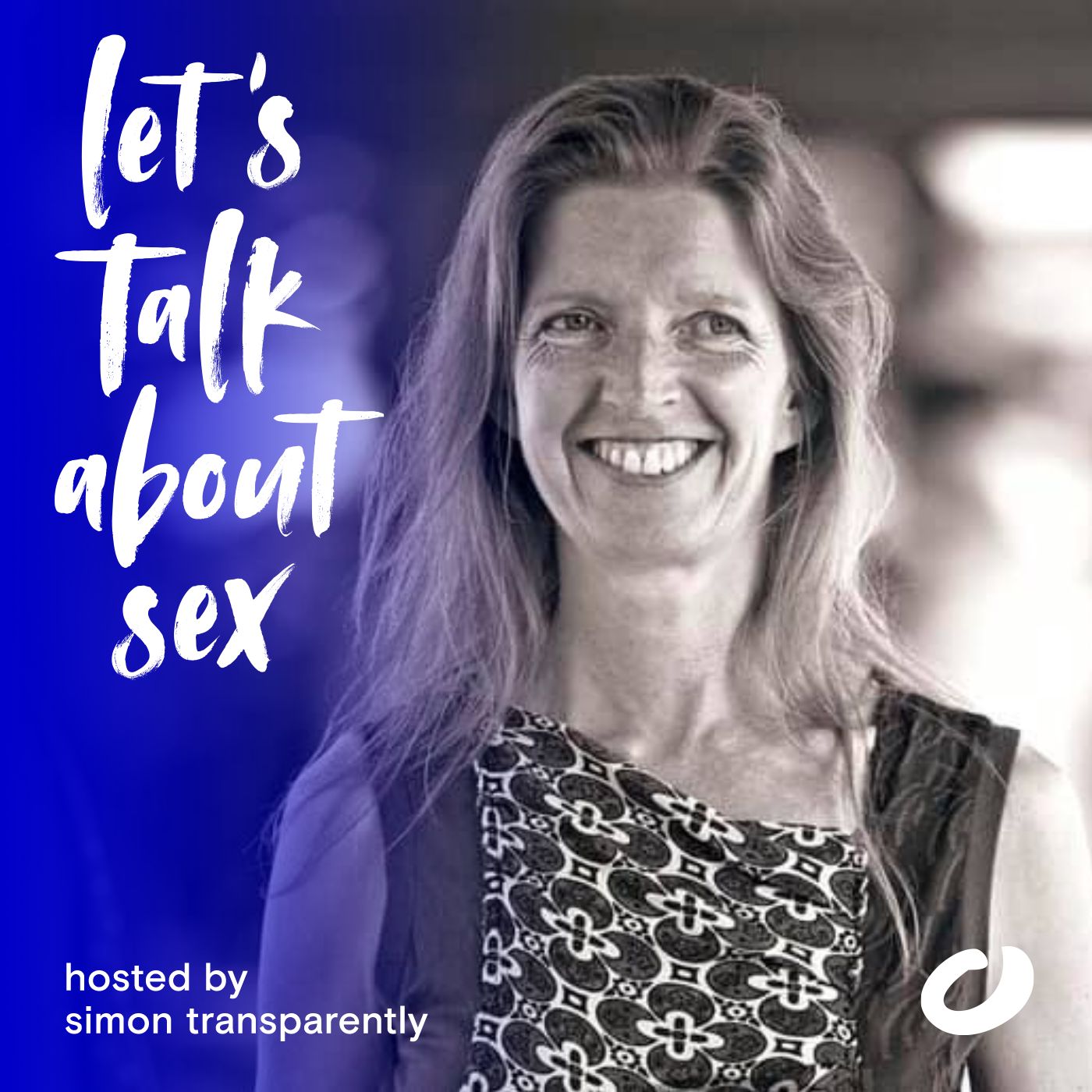 You Have The Permission To Touch Yourself. Im Not Willing To Compromise Anymore. Its life changing and so deep. 

"The most touching moments in my life were when we did the ritual together, because seeing other beings in the same vulnerable state as I am was so deeply touching for me and so connecting, so innocent and this is something I could never have imagined before. Because there is such a stigma around Sex."
"Its not wrong, its not bad, there is nothing to blame or shame yourself for, to be guilty for, to be able to just be and to touch yourself and love yourself - its like, how could that ever be classed as a sin when at the deepest root we are born from the act of making love."
Vanessa Heibel is a pleasure activist, consciousness researcher and development junkie. She is a systemic and integral coach and Trainer for Acceptance and is interested in the inner processes on the way to the true self. She is passionate about feeling and giving space to body feelings and the associated opening and acceptance towards oneself and others. She offers monthly intensive support, individual coaching sessions, workshops and a podcast focusing on "acceptance" and "life and death". More from Vanessa; Website & Podcast

Living In The Gift
All podcasts are given in the spirit of the Gift Economy. This means you get to receive the value this offers you and then feel into your heart and decide what contribution you can gift from your heart to mine. You can contribute your one off or recurring gifts through Simon Transparently