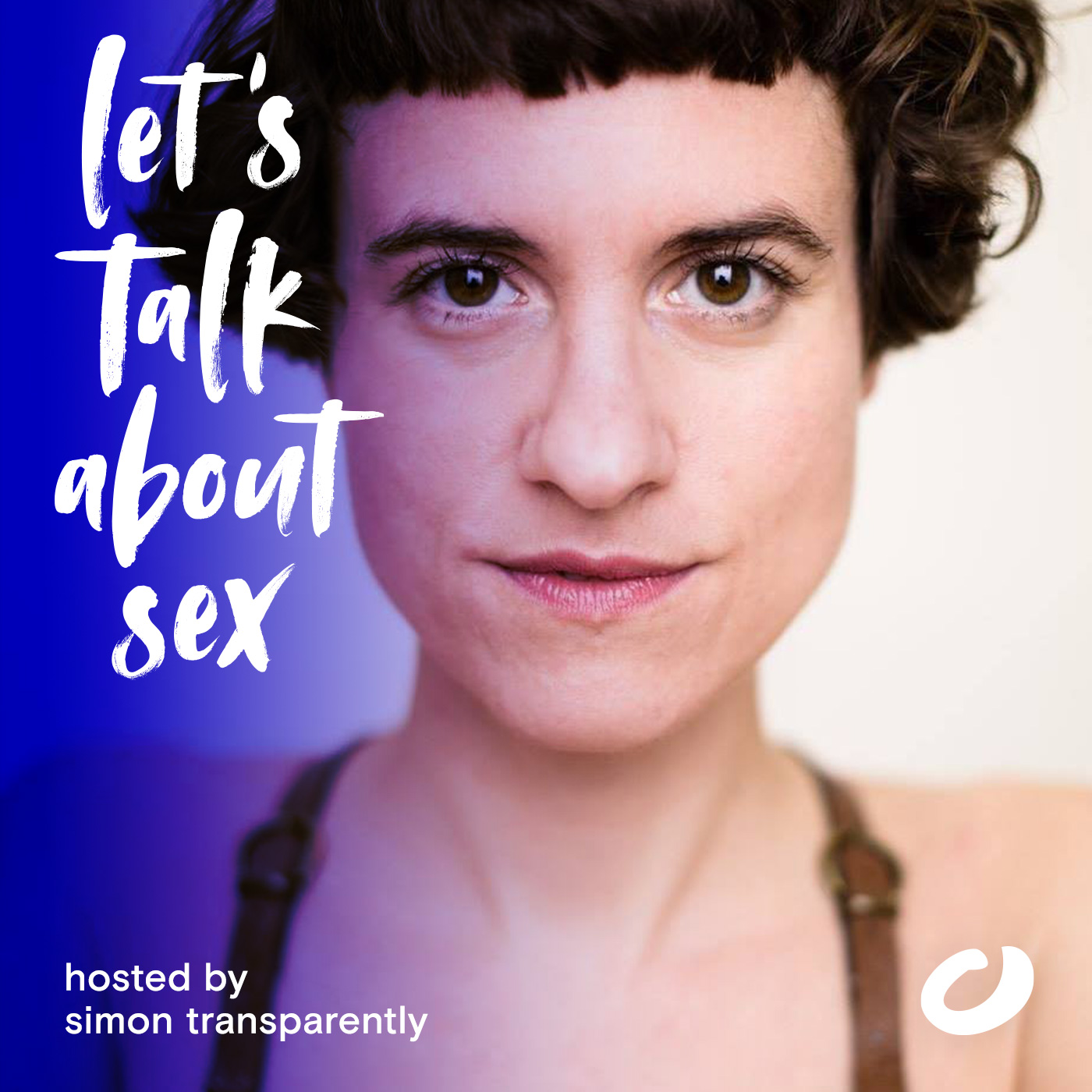 The Way I Am In Contact With Myself Tells Me A Lot About How I Connect With Other People And The World Outside. Integrity Is The Key Word In My Life. The Power Of Transparency And Sharing Our Insecurities Creates Authentic Connection.
We covered alot in this first episode of Lets Talk About Sex from;
✩ Sexual oppression and how in some countries souls still cannot live and explore their sexuality in a free way.
✩ Gender, Consent, Feminism, Patriarchy, Capatalism.
✩ The importance of expanding our pleasure around our whole body.
✩ Integrating our genitals because there is no difference in body parts.
✩ How society is made up of everybody out there and more...

Mareen is a somatic researcher with a focus on Sexological Bodywork, Pantarei, holistic bodywork, massage and kinky sexwork, Mareen accompanies people in differentiated spaces on different levels of their joyful and meaningful being. More from Mareen
* If you are LOVING my transmissions then please become a Patreon. You can choose the amount that feels true in your heart. It requires a lot of energy to produce this podcast and your supportive gifts are greatly received.
Join our online community The Be Love Tribe