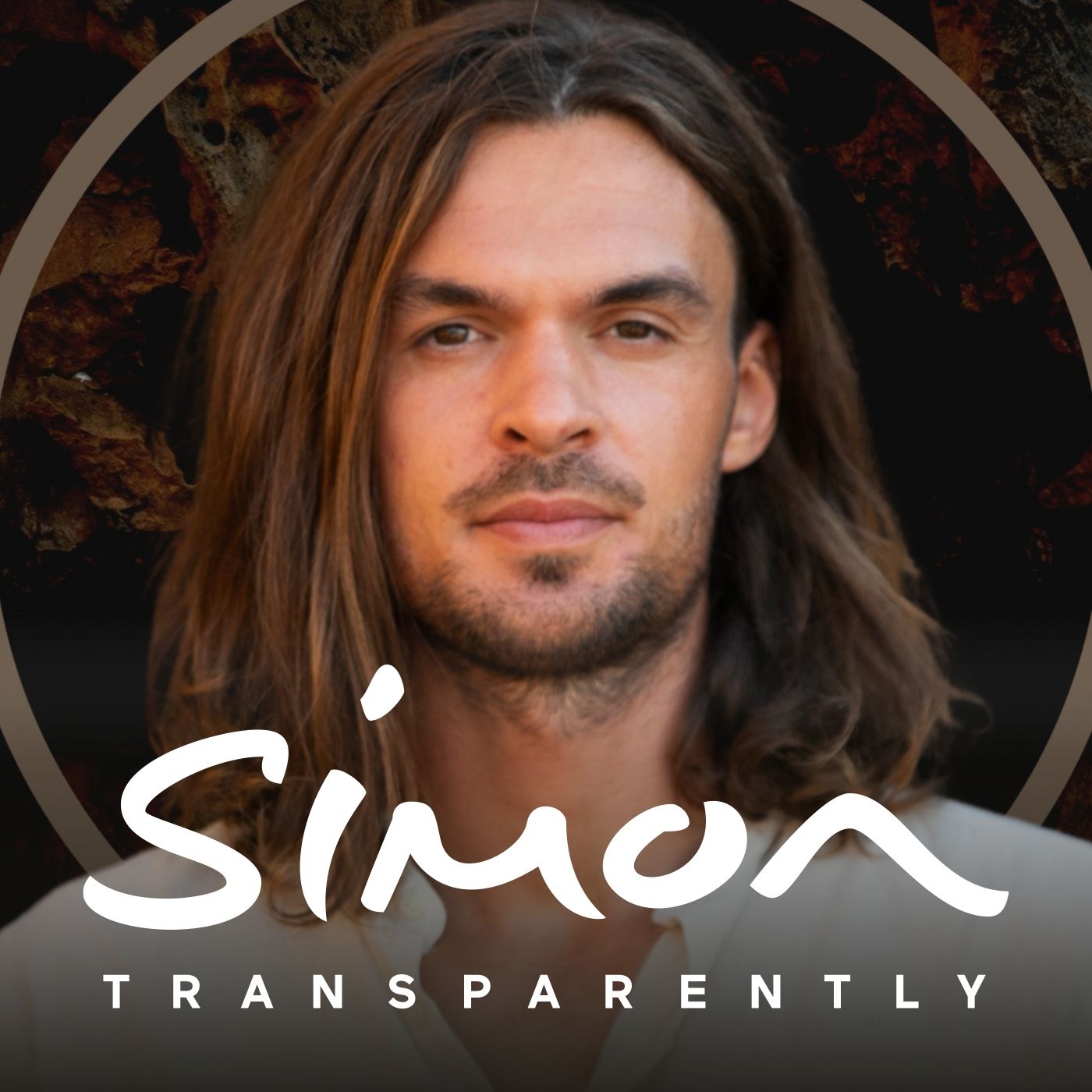 Die And Let Yourself Rise And Shine. Allowing Myself To Enjoy Life Without Guilt. Removing Everything In The Way Of The Truth. Awakening on The Path of Truth and Personal Transformation. Die To What Others Think Of You. 
Let go of the security you feel by holding onto patterns and behaviours that are holding you back from dying and rising into the truth of who you are.
Enjoy this inspiring conversation with my great friend and brother Philipp Shine. We cover aspects of Philipps personal transformation over the past five years since we met on NAKED The Retreat. We share some of the challenges and pitfulls we have to move through in order to die and rise as embodied sovereign beings willing to shine bright in service to life itself because life really LOVES us all.
Philipp Shine is a musician and music producer, coach and mentor. He supports people in evolving into the most authentic version of themselves, so they can live in truth and joy. Philipp moved to Portugal from his home country Austria in 2020. This is where he lives, creates, works and surfs.
Catch Philipp on Telegram and Instagram
Living In The Gift
All of my podcasts are given in the spirit of the Gift Economy. This means you get to receive the value this offers you and then feel into your heart and decide what contribution you can gift from your heart to mine. I trust in the circulation of the unconditional giving chain of reciprocity and live by the motto: The more I give, the more i've got to give.
You can contribute your gifts through Simon Transparently or Patreon.
And here is the link to join our epic online community The Be Love Tribe