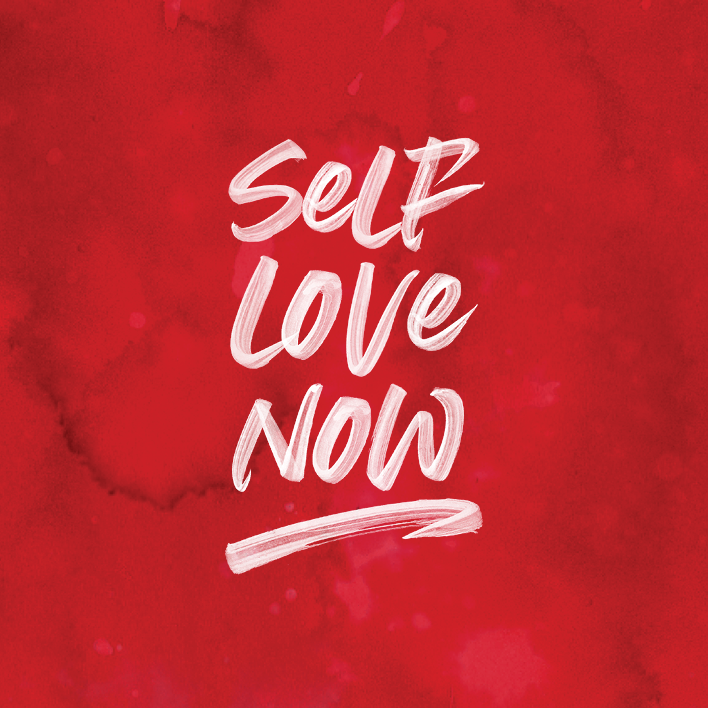 Can I really Say I Love Myself? I Remember Having Difficult Times. Gratitude Is A Pillar Of Self Love. I am happy that with acceptance I can say I love myself. I always make an effort to spot every moment when I am not giving myself love. Love is beautiful.
The main message is, YOU are enough. If you look around you, you will see how much everything is supporting you. No matter how challenging it may feel. Its just a matter of changing the lens and seeing through the eyes of compassion and love not scarcity and lack.
Enjoy this soundbite with my good friend Oliver, one of the co-authors of this wonderful book.
SELF LOVE NOW is the title of the book I curated with 54 friends answering the the same question; Why is Self-Love important?

During a 'Sharing Circle' Simon invited a spontaneous question; "Why is Self Love so important today?". He was profoundly moved by the answers of those in the circle, so much so that over time that movement continued to birth an idea of a book of diversely selected co-creators expressing their individual answers to the same broad and important universal question. Download and/or order at selflovenow.org
* If you are LOVING my transmissions then please become a Patreon. You can choose the amount that feels true in your heart. It requires a lot of energy to produce this content and your support would be greatly received.
Join our online community The Be Love Tribe