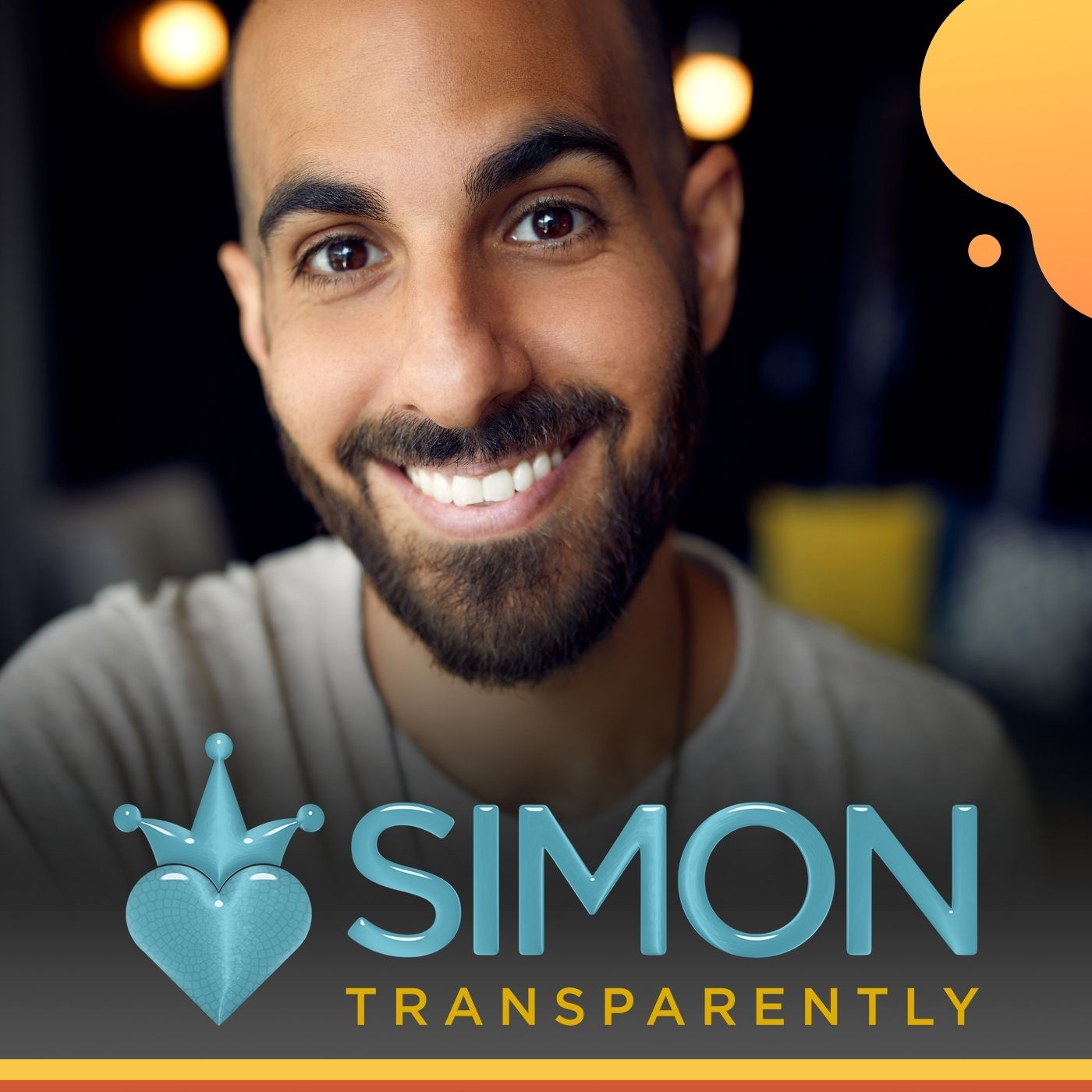 Simon Transparently presents Simon Selecta a series of encounters with conscious musicians who share their musical medicine with an intention to enlighten humanity with loving vibrations. Each Simon selecta plays one of the musicians tracks and then we wax lyrical around that track and what it means to the artist and myself.
We kick of this series with none other than Chris Assaad, the co-creator who orginated this idea for the new series. We shall be going through his whole album obver the coming months. He also sat with me on Simon Transparently podcast so jump onto that great conversation to.
"Lion is a song about the lion within each of us. Its message and invitation is to overcome our fears and find the courage to follow our true calling and the path less travelled, as opposed to the one we are often prescribed by others. Its medicine is amplified courage and the power to find our true roar, to express it boldly and to let it be heard by those who need it." More from Chris on his website
* If you are LOVING my transmissions then please become a Patreon. You can choose the amount that feels true in your heart. It requires a lot of energy to produce this content and your support would be greatly received.