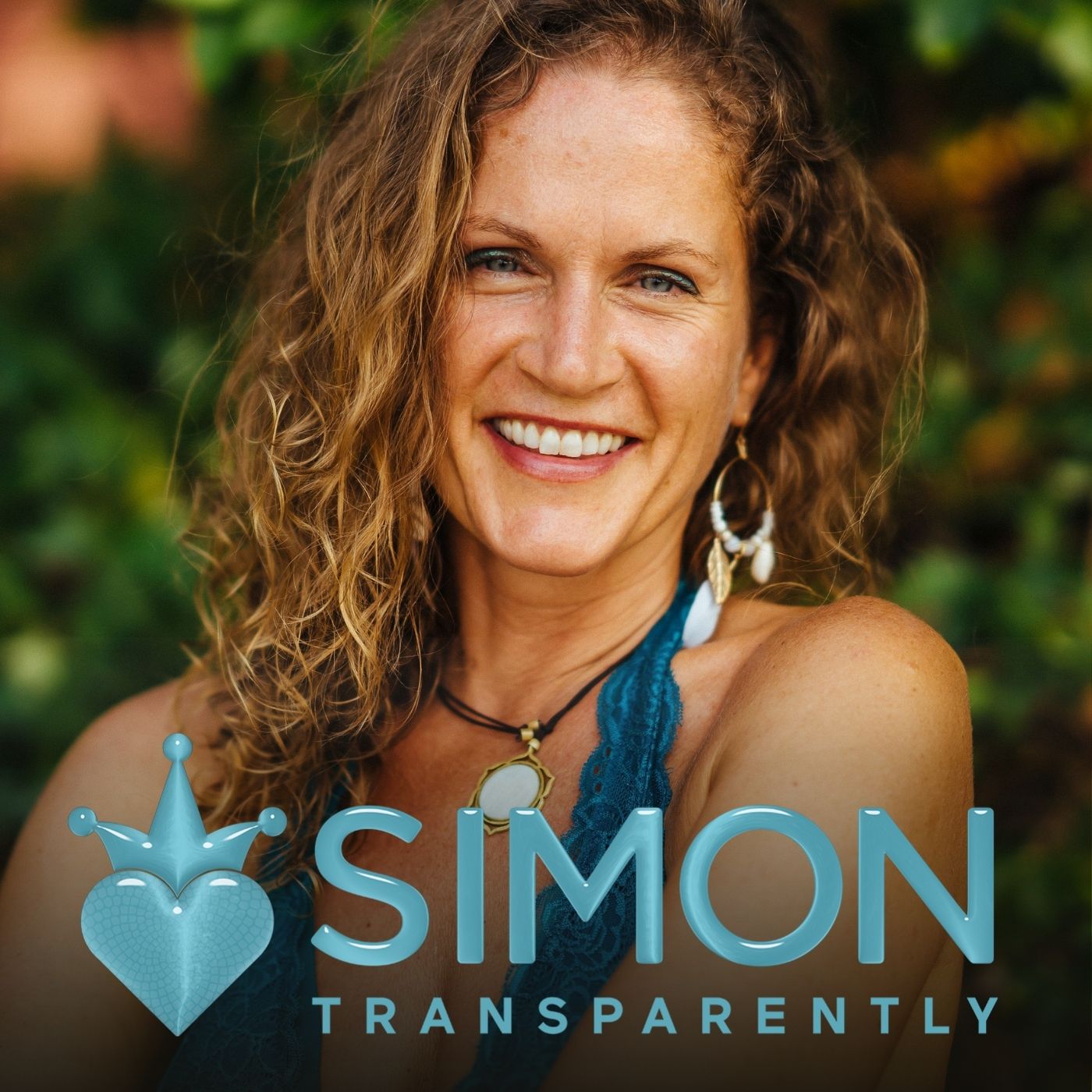 Supporting The Emergence Of A New, More Heart-centered & Sustainable Paradigm. Connecting deeply to this incredible navigational instrument. Am I choosing me and wanting to be wIth myself? How do we fully embody all of ourselves and truly see with the eyes of love?
Susan Zahira Marshall is a visionary explorer meets practical, hands-on strategist who nurtures and accelerates transformation in individuals, businesses, and communities. During her 15-year career as a strategist at the global economic powerhouse, the International Monetary Fund (IMF), she pioneered groundbreaking programs - including the institution's first Innovation Lab - and helped energize a culture of innovation. Susan weaves together empathic sensitivity with the ability to vision expansive possibilities, devise practical strategies, and co-create environments that are both safe and inspirational, in support of paradigmatic shifts within an ecosystem. She has a unique ability to move within and between diverse spheres, connecting with world-class spiritual and wellness luminaries, conscious communities around the globe, and key players in the world of business, technology and finance. She is inspired to bridge the worlds of structure and spirit to support the emergence of a new, more heart-centered and sustainable paradigm. 
* If you are LOVING my transmissions then please become a Patreon. You can choose the amount that feels true in your heart. It requires a lot of energy to produce this content and your support would be greatly received.