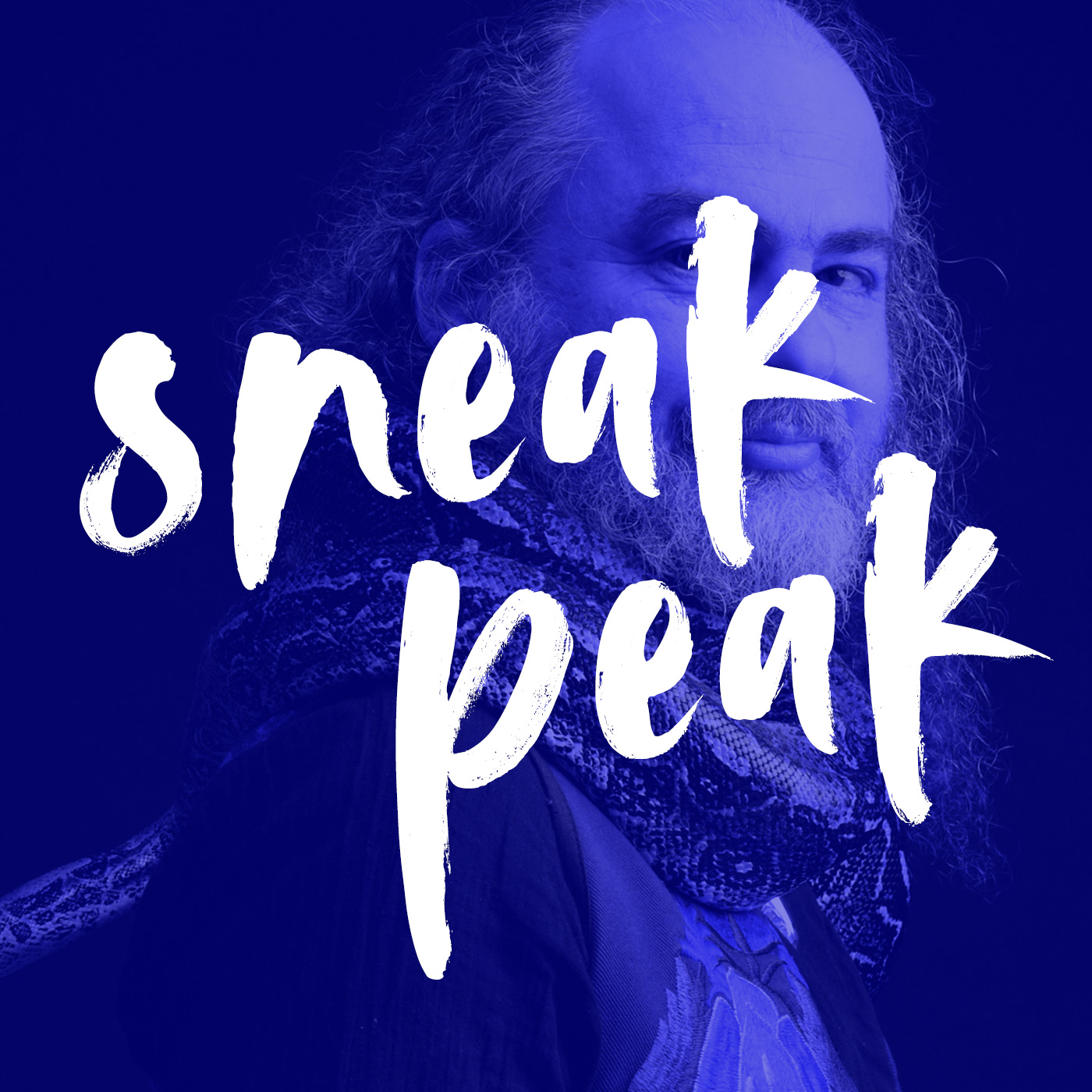 I Am A Sovereign Being Because I Recognise The Divine In Me, In You. I had the pleasure of meeting Pele when attending Ista L1&2 sexual shamanic retreats. During the training I wanted to capture the three facilitators to bring their inspiring visions, wisdom and intentions to you all. This is Pele.
This is just a 2 min taster. Please listen to the full podcast
Sacred Sexuality Is A Living Temple & A Secret Gate To Divine Realms.
"Sexuality is a secret gate to the Divine realms that is still unrecognised by most of humanity. In ancient Temples, sexuality was practiced as a key to open portals into other dimensions, but this knowledge was mostly forgotten. Sacred Sexuality is a living temple, where we can offer our egos on the altar, expand our consciousness, download visions, create magic, heal traumas and surrender deeply to Love itself". More from Ohad Pele
* If you are LOVING my transmissions then please become a Patreon. You can choose the amount that feels true in your heart. It requires a lot of energy to produce this podcast and your supportive gifts are greatly received.
Join our online community The Be Love Tribe