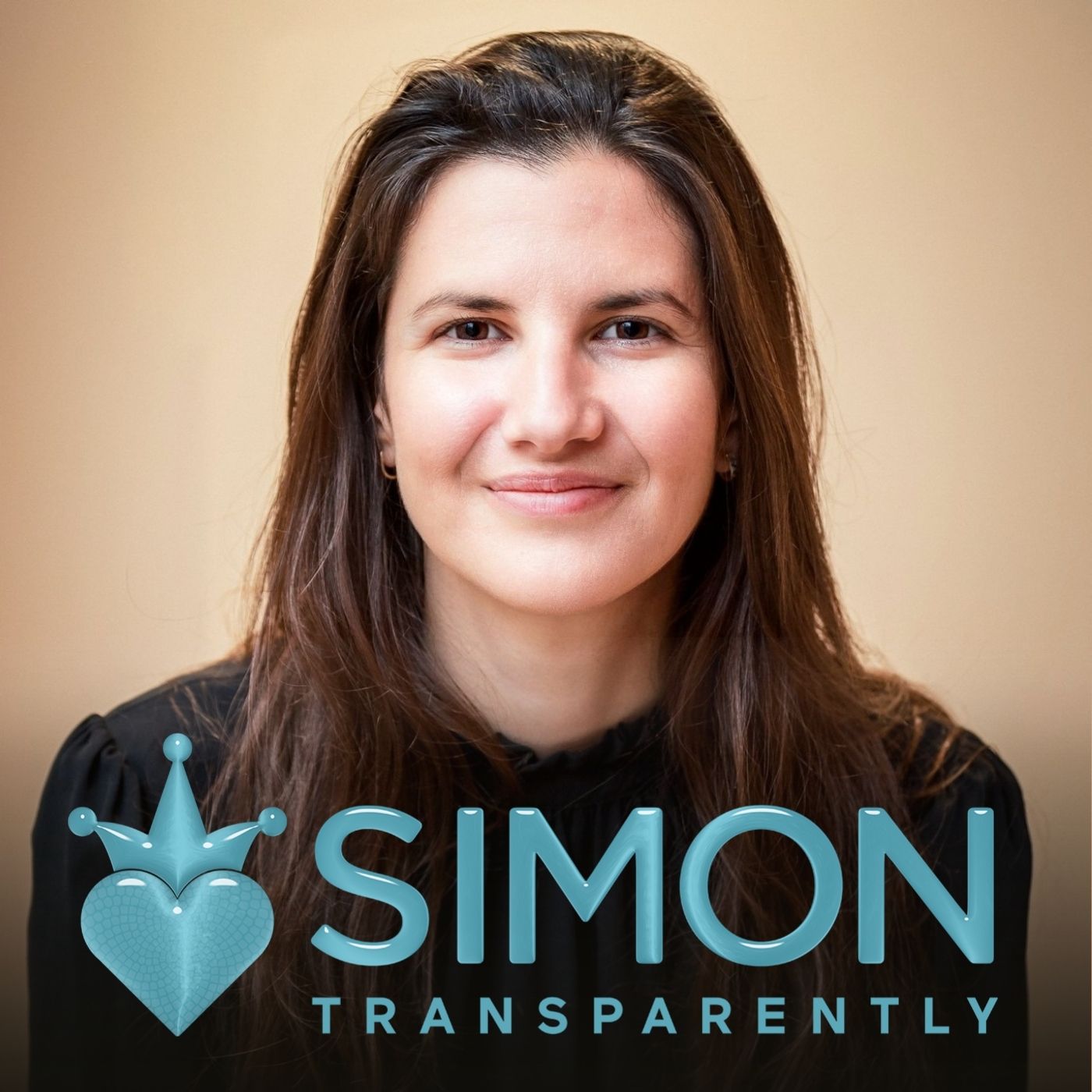 Sadhana is a form of intense spiritual practice, where you commit to a very disciplined routine for a set number of days. You cannot lead from love if you have not learned to manage your ego. Join me with my great friend Yasmin, a serial entrepreneur who launched 3 brands in the health and wellness space within 5 years. We dive deep in this awesome dialogue. From Business as a spiritual practice, going within for business success, overcoming adversity, facing the tyrants we all have within us, wholearcy, wholeness, attachment, duality, ego management, leadership, community, meditation and how to access inner peace.
"Business is a way of continuing my sadhana. It is a way that each day I can offer myself to something greater than myself. Just like in meditation sadhana, some days it comes easily and joyfully and other days you have to push and labour your way through. I believe that business should reflect our genuine stewardship responsibilities not only to our company and human shareholders, but to the larger human community and our greatest shareholder, nature itself. I feel that we need to rise up to face the real challenge of the global environmental crises and transform ourselves into better people in the process."
"I truly believe that it is our inner strength and inner wisdom that is the source of our success, materially and beyond. To do anything with meaning, we first need to experience the meaningful. That generally doesn't come by playing it safe, it comes from 'being in the arena', from opening yourself to life and being its humble student. Go within for business success. One of my favourite quotes is ' To face the multiple crises that confront the world not only must everything we do change but so must each and everyone of us from the inside'. This quote was written with the environmental crises in mind and its beautiful for that but it's also true for our own personal crises, any crises that we face it's not a question of an outside solution, it's all about how can we step in to a greater level of potential, how can we transform to raise and meet that crises."
"The role and function of any leader is to make sure the community is thriving." More from Yasmin and Sanya Malta
* If you are LOVING my transmissions then please become a Patreon. You can choose the amount that feels true in your heart. It requires a lot of energy to produce this content and your support would be greatly received.