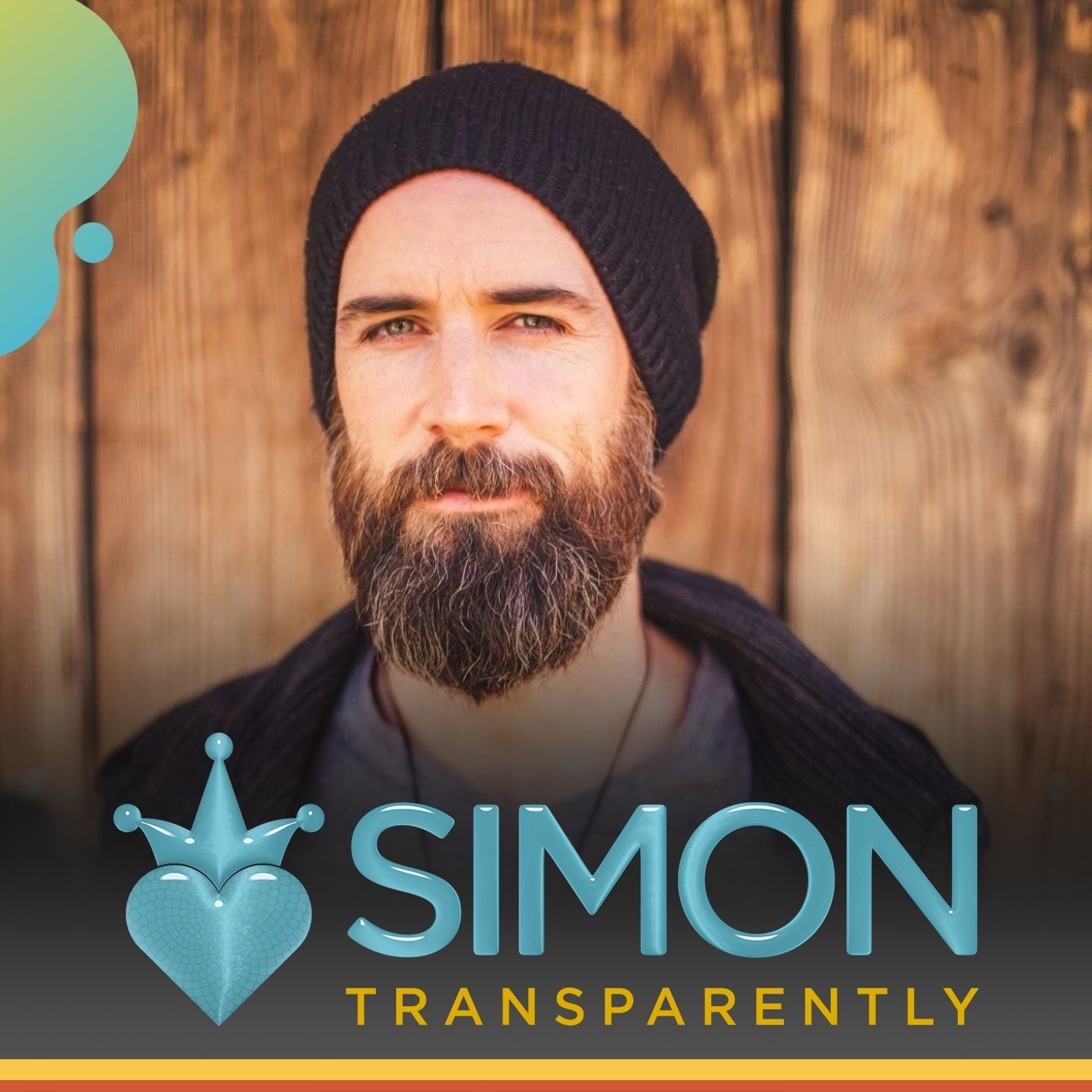 Death phobia as a sympton of a loss of real culture. How did things get as they are? Maybe the world has always been crazy! What is the point of humans? What is true culture, what is true village? I can do almost anything, but I cant do everything; Fatherhood, Love, Sexuality, and partnership. Im Looking at the same calamity from a differnet angle. Where do you want to be and who do you want to be with? The current economic system enforces greed and scarcity. Death phobia as a sympton of a loss of real culture. Modern culture thinks its sexuality liberated but its not. We speak on Tamera in Portugal; a community dedicated to truth and love.
New paradigm visionary artist, filmmaker and creator and host of The Mythic Masculine and also a writer who lives on the Salish Sea with his partner and young son. For over 10 years, Ian has been tracking the global emergence of new culture. From the desert of Burning Man to the heart of Occupy Wall St, he has sought and amplified the voices of visionaries, artists and activists who have been working toward planetary system change. A filmmaker, writer, speaker, and facilitator most compelled by the intersection of eros, emergence, and village. More from Ian Mackenzie 
The article Ian Mentioned: Facing Extinction by Catherine Ingram 
* If you are LOVING my transmissions then please become a Patreon. You can choose the amount that feels true in your heart. It requires a lot of energy to produce this content and your support would be greatly received.